IT21ST is a premier Managed IT Services provider in Los Angeles.
For more than 30 years, we have provided IT Support and Consulting Services to Small and Medium-Size businesses. We are Microsoft Cloud Solutions Partner, providing secure and affordable Public and Private cloud solutions to our customers.


Compliance Oriented
Hands on Management
No Long Term Contracts
Monthly System Health Report
Extensive Technical Knowledge
Proactive Monitoring and Technical Support
30 Years in Business
Immediate Response in Case of Emergencies
Affordable Service Plans
100+ Local Clients
Local IT Company Serving Southern California
100% Customer Satisfaction
What our customers are saying…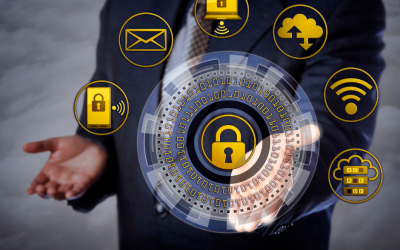 For decades, there were two main features in the corporate mindset when it came to cybersecurity. The idea of a secure perimeter was the first. Companies planned to safeguard the corporate network with a firewall and individual endpoints with an antivirus because IT...
read more