33 Years of Excellence Supporting Encino Businesses
IT Support Near Me in
Encino, CA
For over 33 years, IT21ST as a full IT support company has been providing Technology Solutions to businesses in Encino. We are more than an IT Consulting Firm . AS a trusted advisor and a customer driven company, we help businesses to select technology solutions according to their goals, needs and budget. Our first priority is the data security and eliminating downtime. We deliver value by Monitoring your system, keeping it optimized, protecting your data, empowering your staff and minimizing cost.
We serve variety of industries in Los Angeles. We understand the IT challenges that organizations typically have, and how they can disrupt their productivity.. We have a network of powerful resources to put all your IT anxieties to rest, from data security and risk management to multi-cloud computing and technology integration. As your Los Angeles Managed IT Service provider, we will take care of all your IT issues while you concentrate on your business goals.
When you hire us as your Los Angeles IT support firm, you have economical access to: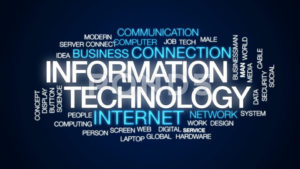 User technical support via our

Helpdesk

IT Advisory Services

Data Security

(including Privacy, Data Storage and Management)

Cloud Computing and Data Backup

Maintain

Business Continuity Plan

Endpoint Security-Next Generation Malware/

Ransomware Protection

Network Security

Dedicated Engineers for your account

On-site

support and maintenance


---
INDUSTRIES WE SERVER IN ENCINO
Healthcare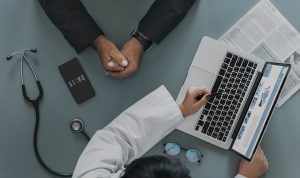 Healthcare providers are inundated with challenges while they are trying to serve their clients quickly, securely all with patient privacy as their highest priority. They are mandated by HIPAA compliance to protect their patients information.
So any laps in IT security can be catastrophic. Especially nowadays that the rate of cybercrime is increasing dramatically and Healthcare providers are one of the main targets. To eliminate or mitigate these attacks, Healthcare providers need to partner with a reliable and knowledgeable IT company who is familiar with their industry and challenges.
For the past 33 years IT21ST has worked closely with Southern California based Healthcare Providers and has been a trusted advisor to them. Our solutions are designed to ensure the safety of their sensitive data as well as improving their productivity while lowering their overall IT costs. We help them to stay on top of their compliance requirements and have the peace of mind that their data is safe and secure.
We offer free consultation and provide references to attest to our knowledge and expertise.
Legal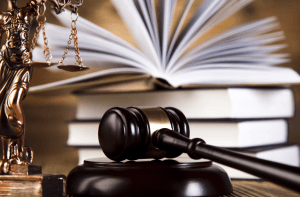 The two constant pressures that law firms face are keeping clients satisfied and clients information safe and secure. We know that the technology plays a key role in handling both. As a small law firm, you only have a fraction of the IT infrastructure of a large law firm and a limited IT budget.
Hence you cannot justify maintaining an expensive internal IT staff.
For both large and small law firms, outsourcing your IT needs to IT21ST is an affordable alternative. For the last 33 years, IT21ST has been helping legal practices (references available) to achieve client and business objectives by providing:
Helpdesk and General IT Support
Data Protection and Security
Business Continuity Planning and Disaster Recovery
Email Archiving
Document Management and Compliance
Mission Critical Applications Support
Let us be your trusted advisor and remove challenges dealing with IT and security from your heavy load.
Finance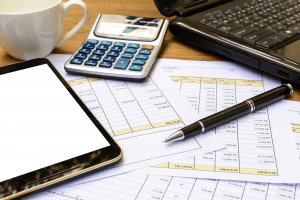 Now more than ever, Financial and Accounting firms are striving to serve their clients quickly, securely and with data privacy as their highest priority. Their trust, is the center of everything they do. They want to protect their clients information and keep it safe. To achieve this feat, they need assistance of a reliable IT Solution provider who has the expertise and experience working with Financial and Accounting firms for 33 years who is familiar with their challenges to protect their data and keep their staff productive at all times.
Stay competitive  and worry free by partnering with IT21ST to serve as your IT Department at a fraction of the cost of having an inhouse person.
How can We Help You?
Regardless of the industry, Information Technology is the backbone of any business. Whether you are in the Legal, Finance or Healthcare industry, you need faster information processing and distribution, smarter applications, improved data storage and innovation. All these work together to improve the company's productivity, quality and reputation.IT21ST provides all of these services for you.
For decades, IT21ST has been effective in providing managed IT Solutions and Support all different industries. We strive to exceed our customer's expectation by providing impeccable services to give them the peace of mind they need about their reliability of their systems and data security. Most our customers have been loyal with us for over 20 years.
When you work with us, you have access to a proactive Team of IT experts who have the right skill set and vision to detect, and resolve IT problems before they escalate, because we are not a Break/Fix company.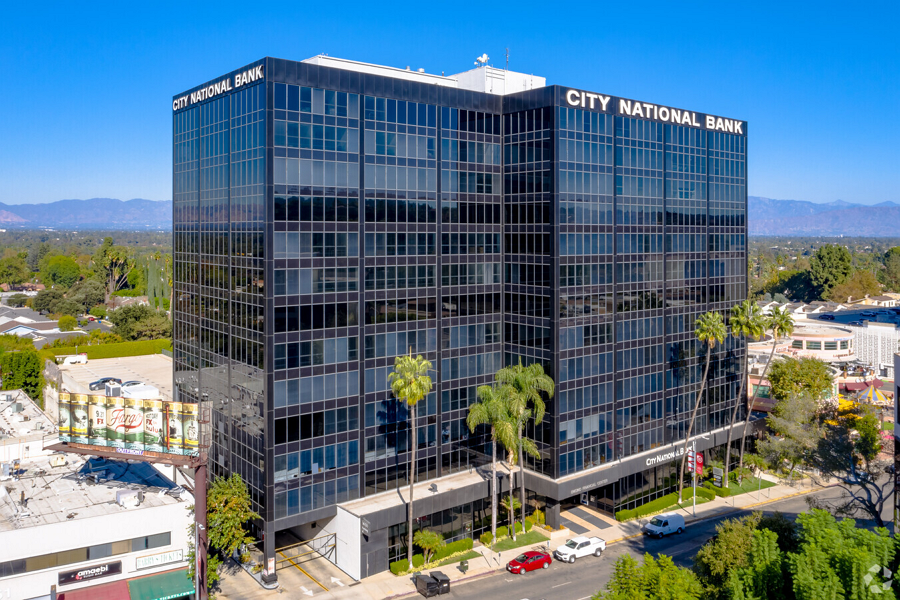 ---
Managed IT Solutions Tailored to your Business Needs
At IT21ST, we recognize that every company is different and so is its budget. Therefore, our IT Solutions are designed to meet your current needs and budget, while promoting business growth. Whether you only need network technical support experts or cloud and vCIO architects, you can get all of them at a predictable monthly price.
At IT21ST, we acknowledge that every business is different, just as their budget. Our IT solutions are therefore tailored to meet your current needs and budget while facilitating business growth. Whether all you need is network help-desk support specialists or cloud architects and vCIOs, you get them all at predictable monthly prices.
We are not only a Managed IT Service Provider, but also a valuable resource and business partner for your company. We put all your back-end technical issues on our shoulders, making your employees more efficient, and productive.
[caldera_form id="CF611c52765dcd4"]
Dark Web Scanning and Monitoring
Establishing strong partnerships with industry leaders in the field of Network Security, has made IT21ST a leader in protecting customer data. We have a solid relationship with "Dark Web ID" to actively monitor the dark web for compromised data. Through simulated phishing attacks and Employee Cyber Security Awareness Training, our customers can fully understand how to detect phishing and other cyber attacks. We implement a Zero-Trust Network model to create the most secure environment for you.
Dark Web ID™
 is the leading Dark Web monitoring platform in the Industry The award-winning platform combines human and sophisticated Dark Web intelligence with search capabilities to identify, analyze, and proactively monitor an organization's compromised or stolen employee and customer data. With Dark Web Scanning for your entire network and security measure we put in place for you, we can Prevent Ransomware Attacks
This short video will shed some light on the importance of monitoring the Dark Web for compromised credentials!
Our goal is to create the most secure computing environment for our clients. We have proven this in many cases and can do the same for you! Let us show you how we can be of asset for your organization.
Let Us Scan The DarkWeb For Your Company!