Providing Personalized IT Services for Beverly Hills
IT Support Near Me in Beverly Hills
Looking for a reliable Managed IT Services Company to eliminate all your IT headaches?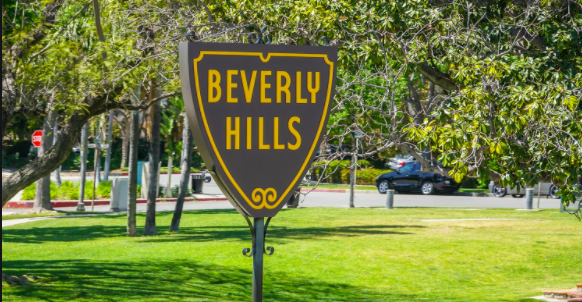 ---
[caldera_form id="CF60e8a72b88e9a"]
Customizing our solutions to fit your exact needs is our expertise. We know and totally get it that when it comes to supporting an organization with their technology challenges, one size does NOT fit all!  Companies have different requirement, infrastructure, user support needs, line of business applications, on and on. We pride ourselves in tailoring our our solutions to be aligned with your business goals, objectives and more importantly your budget. Our solutions and service offerings could be 'All Inclusive' to cover any and all your computing needs or, be customized to your needs by selecting items from the list of services we offer.
Unlimited Help-desk Support

On-Site and Remote User Support 

Proactive Monitoring and Management of your entire infrastructure

Data Security (including Data Privacy, Storage, and Management)

Cloud Computing and Data Backup

Network Security

Cyber Security 

Technology Integration and Upgrades

Endpoint Security – Next Gen. Anti Malware/Ransomware Protection

Dedicated Engineer to your account

Server Management and Support

Computer Repair

IT Consultancy
Industries We Server
Legal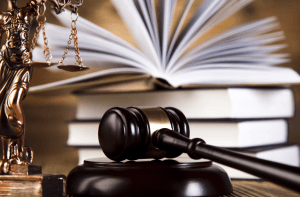 The two constant pressures that law firms face are keeping clients satisfied and clients information safe and secure. We know that the technology plays a key role in handling both. As a small law firm, you only have a fraction of the IT infrastructure of a large law firm and a limited IT budget.
Hence you cannot justify maintaining an expensive internal IT staff.
For both large and small law firms, outsourcing your IT needs to IT21ST is an affordable alternative. For the last 33 years, IT21ST has been helping legal practices (references available) to achieve client and business objectives by providing:
Helpdesk and General IT Support
Data Protection and Security
Business Continuity Planning and Disaster Recovery
Email Archiving
Document Management and Compliance
Mission Critical Applications Support
Let us be your trusted advisor and remove challenges dealing with IT and security from your heavy load.
Finance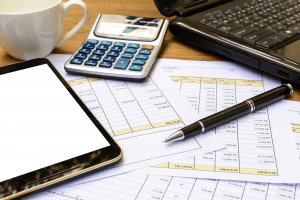 Now more than ever, Financial and Accounting firms are striving to serve their clients quickly, securely and with data privacy as their highest priority. Their trust, is the center of everything they do. They want to protect their clients information and keep it safe. To achieve this feat, they need assistance of a reliable IT Solution provider who has the expertise and experience working with Financial and Accounting firms for 33 years who is familiar with their challenges to protect their data and keep their staff productive at all times.
Stay competitive  and worry free by partnering with IT21ST to serve as your IT Department at a fraction of the cost of having an inhouse person.
Information Technology is the backbone of any business, regardless of the industry. Whether you're in the banking or engineering sector, you want a faster processing and distribution of information, smarter apps,  improved data storage, and innovation. All of these work together to boost the productivity, quality, and reputation of a business. IT21ST provides all of that.
And for decades, IT21ST has efficiently delivered Managed IT Solutions and Support to Los Angeles businesses that are into Accounting, Finance, Engineering and Architecture, Law, Healthcare, and Non-Profit, among others. And we pride ourselves in how much peace of mind these companies have experienced ever since contacting us, which has made them remain loyal customers for over 20 years.
Notably, we are not a break/fix company. When you work with us, you get access to a proactive team of IT experts with the right skill set and foresight to search for, detect, and resolve IT issues before they escalate.
You don't want a data breach or system malfunction before attending to the problem. Such issues cause downtimes, and that amounts to considerable losses in revenue. With us as your IT support company in Los Angeles, you prevent all of that and have peace of mind for your business.
---
Managed IT Solutions Tailored to your Business Needs
At IT21ST, we acknowledge that every business is different, just as their budget. Our IT solutions are therefore tailored to meet your current needs and budget while facilitating business growth. Whether all you need is network help-desk support specialists or cloud architects and vCIOs, you get them all at predictable monthly prices.  More than just a Managed IT Services provider, we become a valuable resource and business partner to your company. We enable your staff to become more productive and give you peace of mind by taking all your  back-end tech concerns on our capable shoulders.
Some Fun Facts about the city of Beverly Hills
THE most expensive store in the World
Yes you guessed it. "House of Bijan". A store that a pair of socks could cost upward of $50 and suites that start from $15K and up. Remember, you'd need appointment to shop.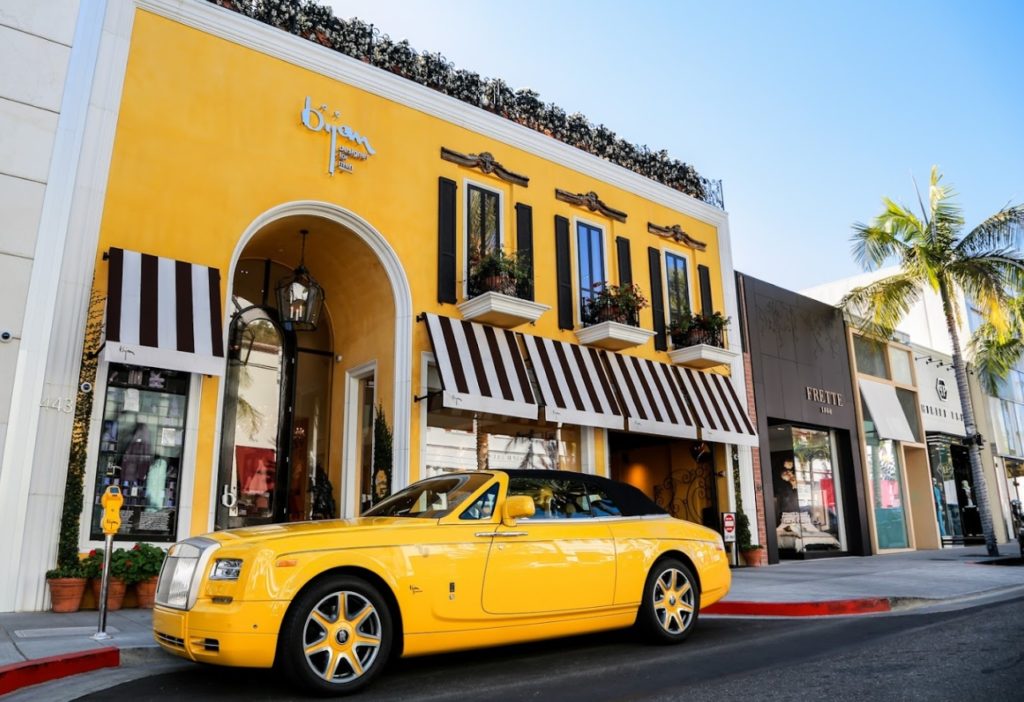 Beverly Hills Is The Only City To Boast:
No Hospital, No Cemetery, No Billboards, And No Telephone or Power Wires.  I know it is hard to believe but it is true.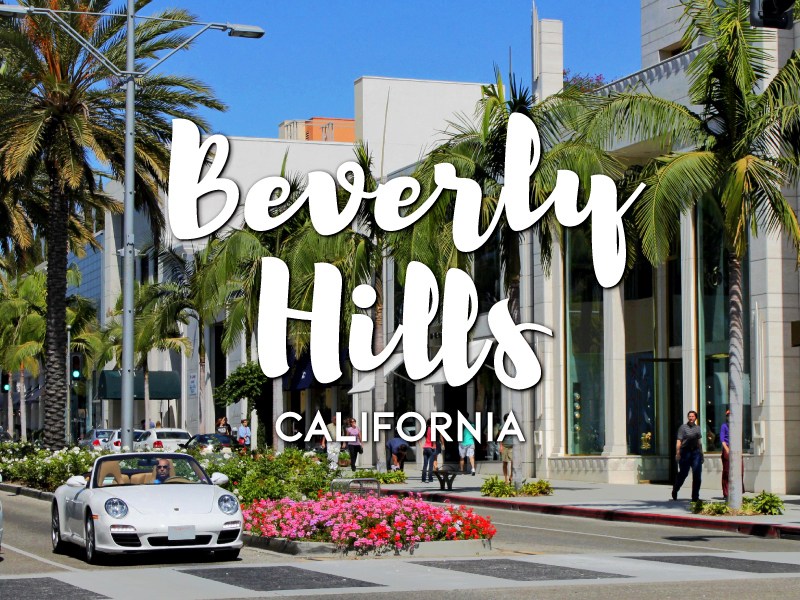 The Beverly Hills Hotel Is The City's First Historic Landmark
The Beverly Hills Hotel is the city's First Historic Landmark. Since it opened its door in 1912, this hotel has been providing a glamorous hideaway for the Hollywood stars and elites. Liz Taylor, Richard Burton, Charlie Chaplin, Marilyn Monroe and Henry Fonda just to name a few.