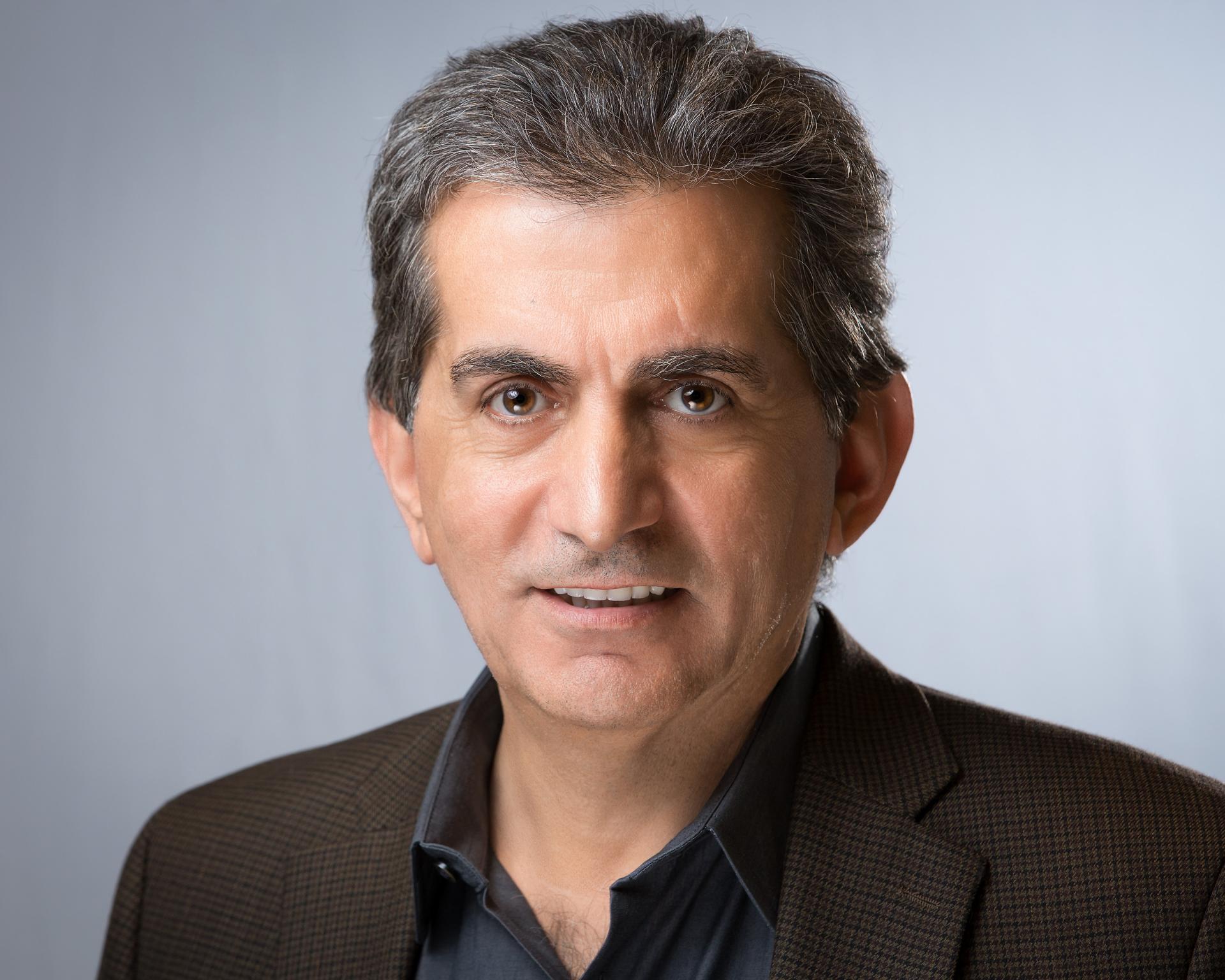 Ali Nader
CEO and CTO/Chief Technology Officer
Ali brings more than 30 years of technology and enterprise level experience into IT21ST. As the CTO of the company, Ali is responsible to bring new business solutions to small and mid-size companies. He is passionate about helping local companies grow their businesses by providing simple, yet effective and affordable solutions to them. Ali's leadership has helped IT21ST grow in many areas by building strategic partnership with vendors and providing simple to implement business solutions for IT21st clients.
Prior to joining IT21ST as CEO, Ali served as senior manager for an enterprise software company for over 20 years.  Ali is a degreed engineer in Computer Science and Electronics. He currently resides in Los Angeles with his family and enjoys nature photography in his spare time.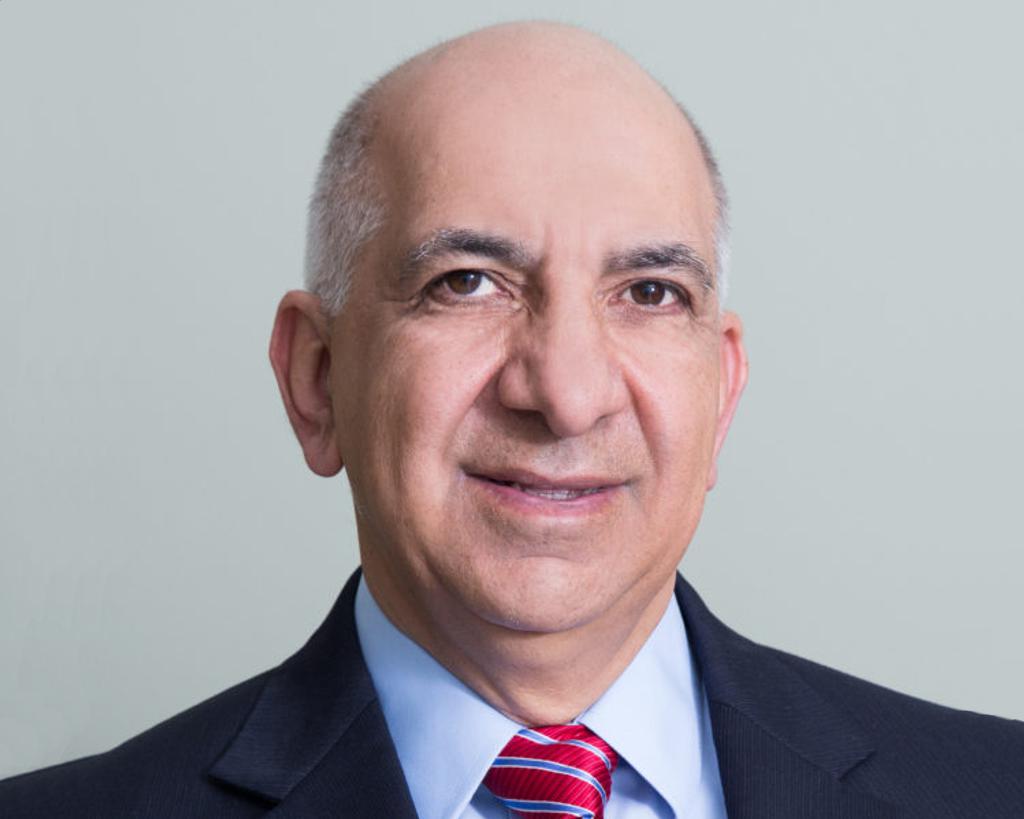 Jamshid Javidi
COO/Chief Operations Officer
Jamshid brings more than 40 years of hands on experience as an IT service and support Executive to IT 21st. His clients include many reputable businesses in the Southern California. In addition to solving the standard IT challenges that most businesses face, Jamshid has also been involved with assisting local businesses in the community to overcome other various business-related challenges. He has served on the board of several local chambers of commerce throughout his career and participated in assisting many non-profit organizations in the local community. He has also received the "Small Business Leader award" from United Chambers of Commerce.
Prior to starting CEO Computers/IT21ST in 1988, Jamshid obtained a BSEE and worked for Datapoint Corporation as a System Engineer in London and USA for ten years. Jamshid currently resides in Northridge with his family. Jamshid has three sons and a dog. He has been married for 30 years. His hobbies are, mainly if time permits , watching and playing tennis, reading and Gardening.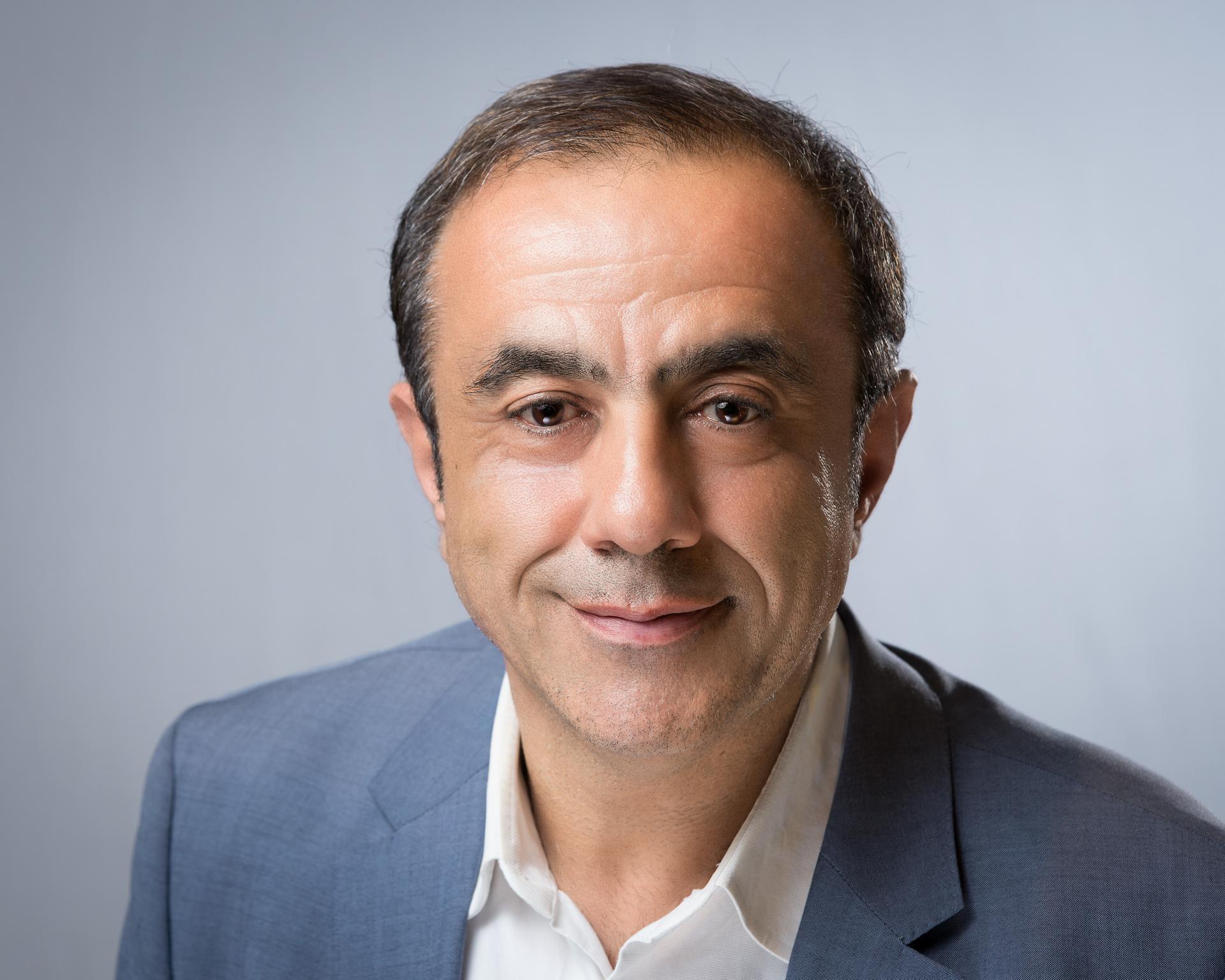 Ross Gordnia
CIO/Chief Information Officer
Ross' journey into the IT world goes back to the late 80's. He started with writing code in machine level and also developed business applications with high level programs. In the Mid 90's, he moved in to the IT environment design, architecture and management side. His formal education was in Electronics engineering and computer sciences from University of Greenwich in London. Ross' extensive career has allowed him to develop a deep understanding of the ever-changing IT world for SMBs. He utilizes this to assist clients in creating an efficient, productive and secure IT environment.
Prior to co-founding IT21st, Ross ran Sysnet Solutions in Los Angeles. He currently resides in West Los Angeles with his family. In his spare time Ross enjoys Yoga and involvement in local community projects.