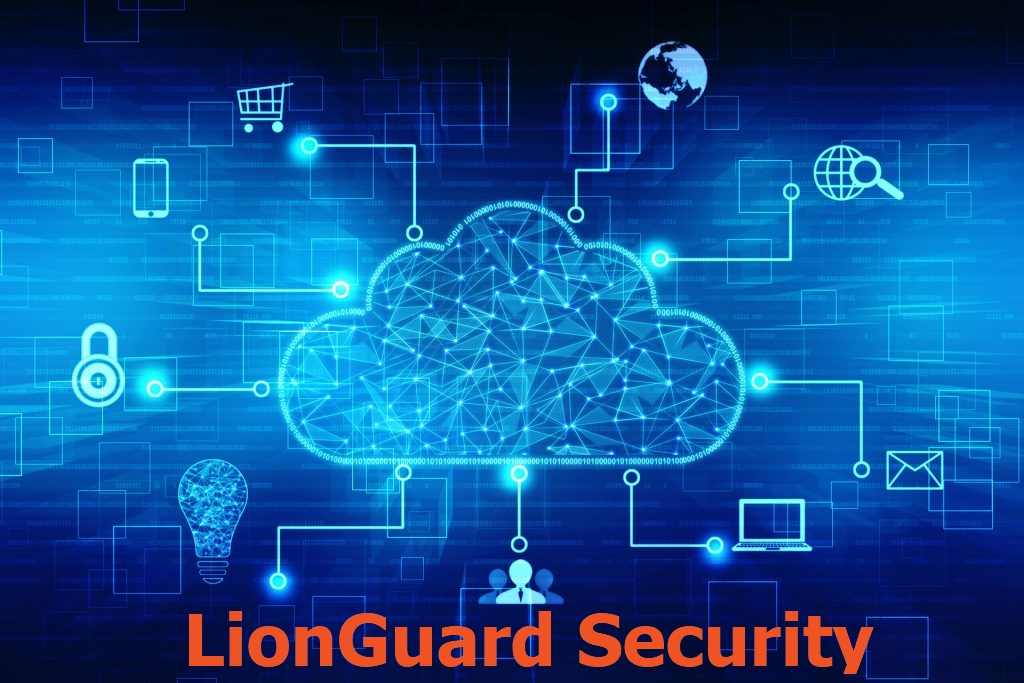 IT Security
IT21ST offers effective and high quality security solutions for businesses that seek strategic partners to outsource their IT security management. IT21ST aligns those services directly with your business and operational goals and assists clients in complying with their IT governance processes, manage corporate risk and achieve compliance with state laws, legal frameworks and industry standards.

What is LionGuard and why is it important to your business?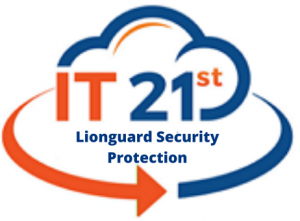 Our Multi-Layered Services include the following items that can be customized based on your needs

| | | |
| --- | --- | --- |
| LionGuard Covered Services | | Description |
| EndPoint Security Management | | Advanced Anti-Exploit, Hyper Detect, Sandboxing, Web Protection, Preventing Network Attacks, … |
| Firewall Management | | Cloud and On-Premises Firewall management and audit |
| Security Patch Management | | Keeping Microsoft and 3rd. party software up to date with latest security patches and fixes |
| Network Management | | Mapping the entire network and managing it |
| Mobile Device Management | | Protecting Company's intellectual Property by managing and controlling user's mobile devices |
| Risk Analysis and Management | | identifying the potential risks  areas and mitigating them |
| Dark Web Monitoring and Management | | Monitoring of company and personal PIIs on the dark Web on a 24x7x365 days |
| Microsoft Cloud Protection Suite | | Utilizing industry standard protections from Microsoft including Advanced Threat Protection, Data Loss Prevention, Multi-Factor Authentication, Bit-locker and more… |
| Infrastructure Monitoring and Management  | | Part of Managed Services. Providing 24x7x365 Monitoring and Management of the entire Infrastructure |
| virtual CIO (vCIO) | | Acting as company's Virtual Chief Information Technology officer – Providing technology solution that are inline with company goals and Business initiatives |
| Vulnerability Scanning and Management | | Scanning company and users' data for any PIIs and providing report on potential financial liabilities |
| Website Protection  | | Monitoring/logging and controlling of Website access for employees based on site categories |
| Unlimited Helpdesk Support  | | 24x7x365 Round the Cloud Local Helpdesk Support by Live personnel |
| Reporting  | | Quarterly in-person visit with executives and providing variety reports on environment health and areas needing improvements |
| Simulated Phishing email Campaigns | | Testing employee security awareness by sending Phishing campaigns |
| Employee Security Awareness Training | | Providing online Security Awareness Training to your employees and new hires on a regular basis |
Contact us today for a complimentary consultation and security evaluation of your network. Call us at 855-4IT21ST or email us at,  info@IT21ST.com.